In order to facilitate technical assistance to the client and thus meet their needs quickly, GUIFOR S.L. has developed a service network that covers the entire national territory made up of independent workshops that collaborate with GUIFOR under common guidelines. This will result in a more agile and precise response to customer needs, thus improving the productivity and profitability of forestry activity.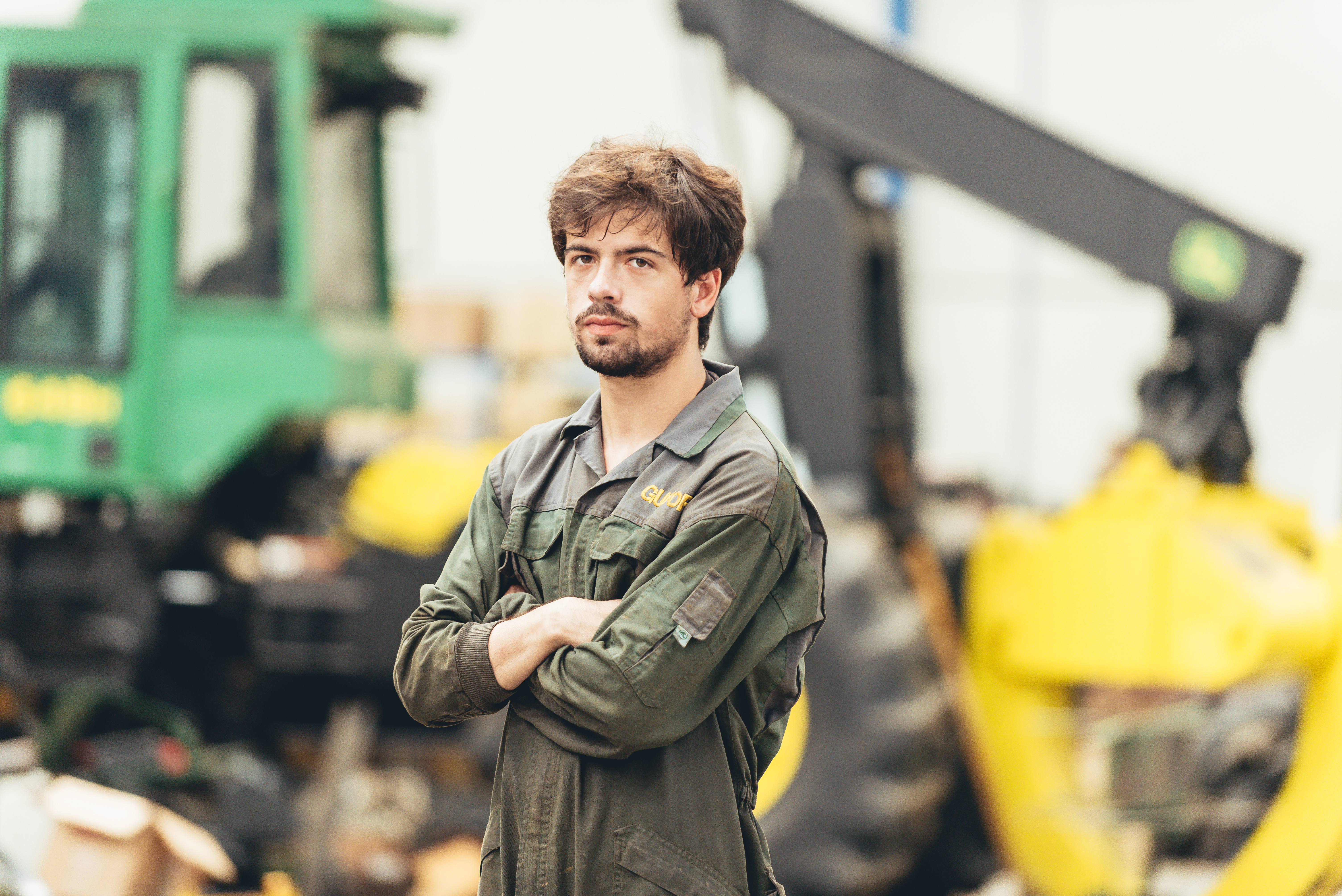 THE OPERATIONAL AFTER-SALES SERVICE POINT NETWORK IS AS FOLLOWS: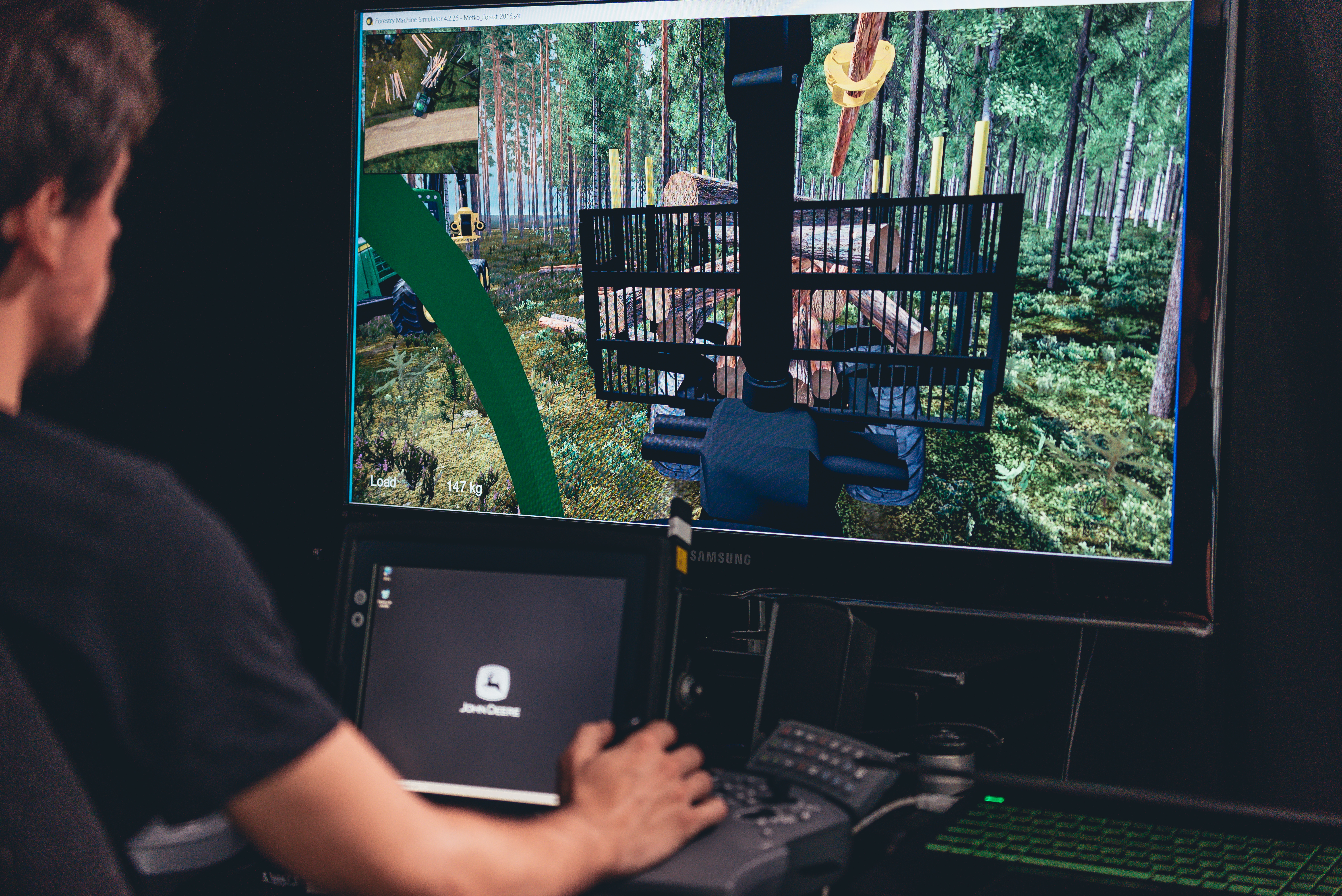 At GUIFOR we know that the performance and productivity of a machine depends largely on the skills and work techniques of the operator. For this reason, we offer our clients comprehensive training for their operators, specializing them in the handling and maintenance of the machines, as well as the different work scenarios that can be found in their day to day. We have a John Deere simulator that makes it possible to operate both a harvester and a forwarder in very realistic environments, and that allows future operators to acquire solid techniques and knowledge before making the leap to a real machine in a forest environment.