John Deere Standard saw bar, 10-mm tail slot. L75 114
The John Deere standard bar is ideal for the forestry work you want to do.
Detailed Information
REFERENCIA:
Número de piñones de la rueda dentada: z 11-12
Montaje: L114
Longitud: 75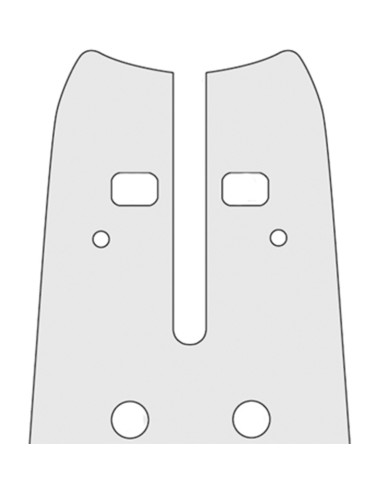 Description
John Deere harvester bars are designed for 2mm saw chains.